~
Du benötigst ein Passwort, um das Weblog lesen zu können.

Werbung
~
"People think they know me, but they don't. Not really. Actually, I am one of the loneliest
people on this earth. I cry sometimes, because it hurts. It does. To be honest, I guess you
could say that it hurts to be me."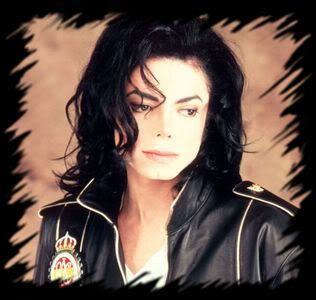 Noch Tage bis
bis Jahrestag ^.^
Gratis bloggen bei
myblog.de